Centroid
CAD Exchanger continues to extend the support of the validation properties. Fresh release brings the opportunity to view Centroid. Now coordinates of the centroid point are displayed in Measurement Information dialogue. To enable this feature just activate the checkbox in the Product Structure and select the part or assembly you are interested in.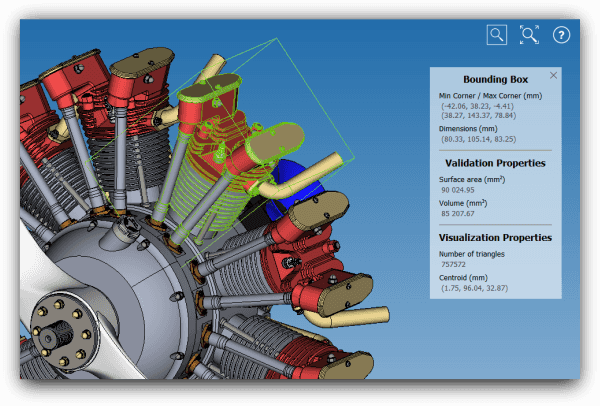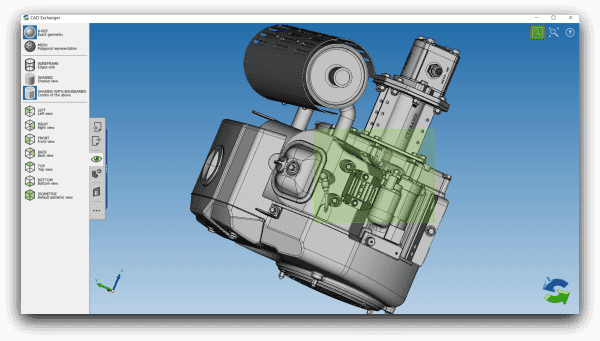 Parasolid v28
It is necessary to follow the market and keep your CAD data up-to-date to be able to communicate with your internal and external colleagues. This is why we timely support the latest versions of the formats. CAD Exchanger 3.1.2 delivers the support of the Parasolid v28. The format itself includes several enhancements in blending, general and surface modeling operations. To see the full list of changes please refer to official press release.
Bug Fixes
We highly appreciate the feedback of our customers. By addressing the problems of our users we maintain high quality and sustainability of the software.