Cyclife Group EDF has been performing the management of nuclear waste and facilities treatment for over 30 years. The company's decision-support subsidiary Cyclife Digital Solutions launched a collaborative real-time 3D simulation software DEMplus® for nuclear, which allows customers to import their 3D models.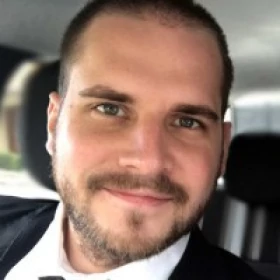 Guillaume Chouvenc
R&D Engineer, Cyclife Digital Solutions
"CAD Exchanger allowed us to accelerate the release date of the new version of DEMplus®. The API was well documented and didn't require any third-party deployment or licensing. We have reduced the deployment and maintenance time of our product."
Willing to expand the range of supported files with the most common CAD formats, Cyclife DS integrated CAD Exchanger SDK. Read the complete story.