Virtofy is a virtual presentation system. You can create and present interactive tours around places and products with the Virtofy in-app editor or the Virtofy Unity 3D plugin. Use cases include prototyping and product configurators, showcasing real estate and travel destinations, virtual training and education. Presentations are kept in sync in the Virtofy Cloud and can be shared with partners and customers. It allows collaboration and interaction of multiple users, whether it is viewed in VR, on a laptop, desktop, or mobile device.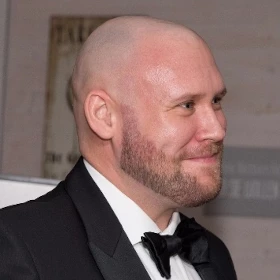 André Weinhold
CEO, eachTick GmbH
"CAD Exchanger does a truly marvelous job of run-time importing CAD data into Unity and therefore allows us to focus our resources on making Virtofy the best app it can be."
Continue reading in dedicated Success Story.