Light & Shadows is a B2B company located in France contributing to the digital transformation of companies via virtual and augmented reality applications. After 12 years of 3D data optimization for industrial purposes, the company created XR Twin software — a plug-and-play application that allows its users to visualize their production lines, importing their 3D CAD models, and interact with them using virtual reality.
CAD Exchanger SDK enables XR Twin to import numerous CAD file formats. While its Unity plugin ensures seamless integration into the Light & Shadows tool.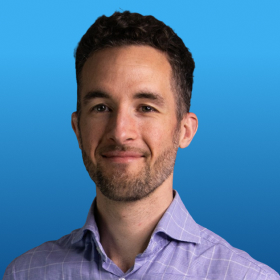 Antoine Lasnier
Chief Operating Officer, Light & Shadows
"CAD Exchanger provided us with a Unity plugin designed specifically for AR/VR applications. It doesn't require dealing with low-level issues and thus is easy and fast to integrate."
Read below how CAD Exchanger ensured seamless 3D data processing inside XR Twin - Light & Shadows VR application.