SENER Marine has not only built 1,200 ships and offshore artifacts but also developed its own multifunctional shipbuilding software - FORAN. Since 2012, CAD Exchanger has been an integral part of this process, providing technologies related to 3D data exchange in FORAN.
CAD Exchanger has expanded FORAN's 3D formats support, ensured faster models loading via multi-LODs, boosted the performance up to 60X utilizing parallel computations, developed algorithms for parametric body recognition and hidden line removal, and is currently working on export acceleration via multithreading and export to OCX (Open Class 3D Exchange).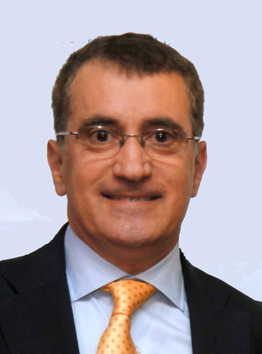 Jesús Ángel Muñoz Herrero
FORAN System Product Manager, SENER Marine
"We are very satisfied with CAD Exchanger and, with customers constantly requiring better functionalities and performance, we expect CAD Exchanger to continue being the foundation of our product."
Read how CAD Exchanger covered the whole range of CAD-specific issues in SENER Marine's FORAN.