About Altium
Altium is the largest Electronic Design Automation (EDA) software vendor with its flagship product Altium Designer. The application allows electrical engineers to design printed circuited boards (PCBs) in a fast and efficient manner. Over 30 years of experience brought Altium Designer tens of thousands of users worldwide making it the leader in its segment. It is worth mentioning that Altium Designer was the first PCB-design system to run on Windows.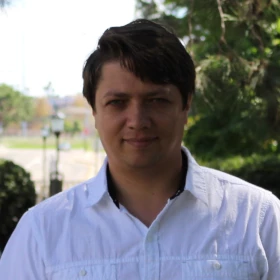 Volodymyr Volotko
Product development manager, Altium LLC
"The CAD Exchanger SDK API was quite easy to use, and I appreciate your team's quick response time and detailed explanations for solving our problems. Great work all around, keep it up."
Challenge
Modern product development requires collaboration between various teams of professionals. When it comes to PCB design and production, ECAD designers work closely with the MCAD teams to ensure correctness of the final product on the early design stage. However, collaboration is often challenging since designers and engineers use different, sometimes incompatible digital environments.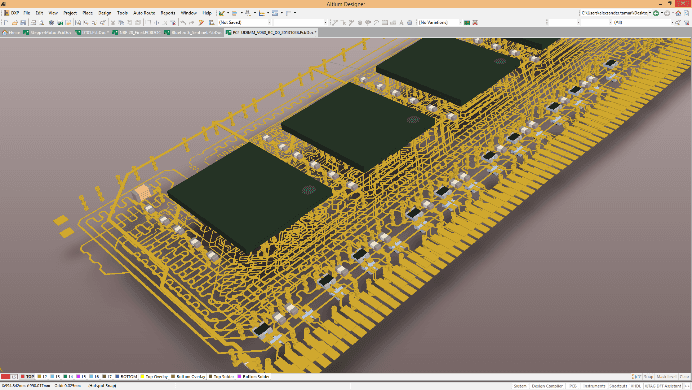 Solution
To help its users collaborate more efficiently Altium Ltd. extended its software with the ability of streamlined ECAD/MCAD communication, leveraging CAD Exchanger SDK as a core component for that mission. CAD Exchanger added the ability to import and export in the Parasolid format. This allowed to exchange native Altium 3D models with Solidworks, which is often used by MCAD designers in PCB design workflow. "With this behind-the-scenes conversion, electrical and mechanical designers are able to seamlessly synchronize design changes, improve design accuracy with detailed copper analysis, and easily communicate design changes throughout the course of a project" – says Volodymyr Volotko, the Product development manager.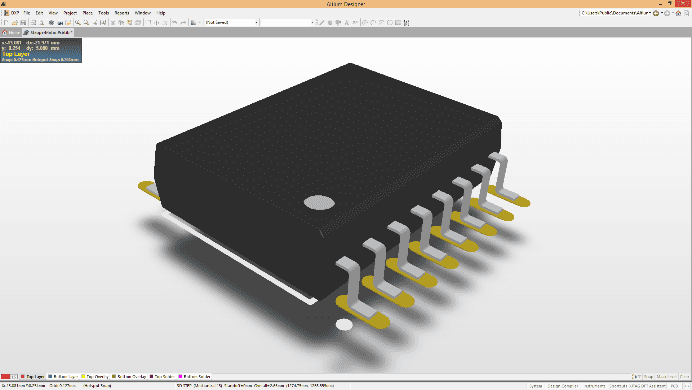 Value
"This platform offers seamless integration capabilities between ECAD and MCAD environments" – continues Volotko – "and helps to bridge the gap between electrical and mechanical design teams". The integration of the CAD exchanger SDK eliminated the need in all the 3rd party software, thus streamlining design cycle and providing high quality output 3D files, ready to use by MCAD engineers. CAD Exchanger team works closely with the Altium developers to provide technical support to ensure faster resolution of issues: "I appreciate your team's quick response time and detailed explanations for solving our problems. Great work all around, keep it up."