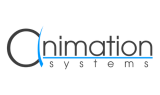 Animation Systems is a company from Germany that specializes in 3D animation and video effects. It provides 3D animation and virtual photoshootings, developing the whole process from idea to its realization.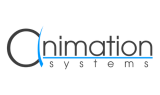 Raphael
Creative Head&CEO, Animation Systems
"Best and easiest CAD converter I've ever seen!"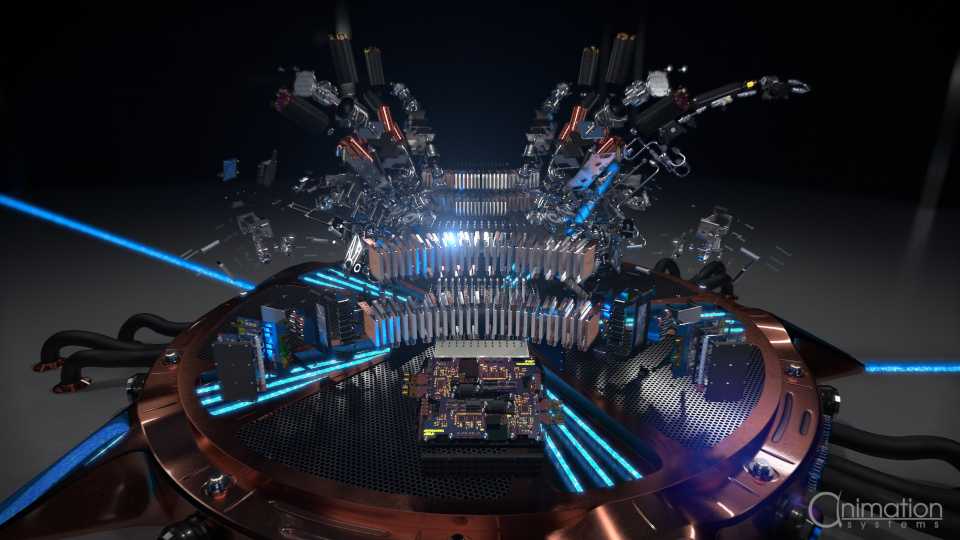 Challenge
As Animation Systems' team operates different design software products like Maya, Nuke, VRay, Unreal Engine, it is not a surprise they experienced difficulties with conversion of different formats. For a while they had been using a plugin tool for CAD conversion, but it turned out to be not so effective as they had expected. It couldn't convert many formats and moreover, all too often it converted files with rough uncertainties.
Solution
To convert quickly and precisely The Animation System's team turned to CAD Exchanger GUI, as it supports all major formats while being a standalone tool, independent from any other software. The CEO of Animation Systems points out, that with CAD Exchanger he can see and change the tessellation very fast, while with the earlier tool it was hard to imagine.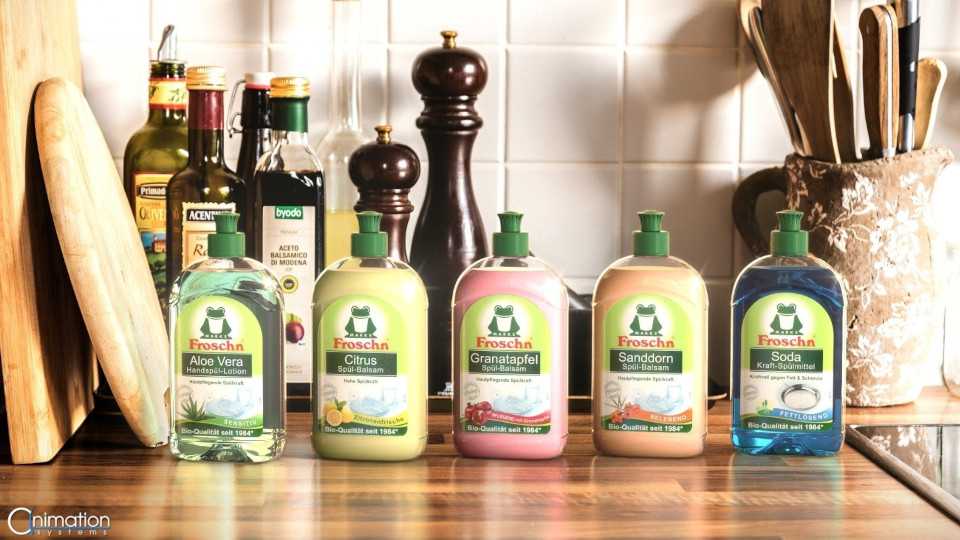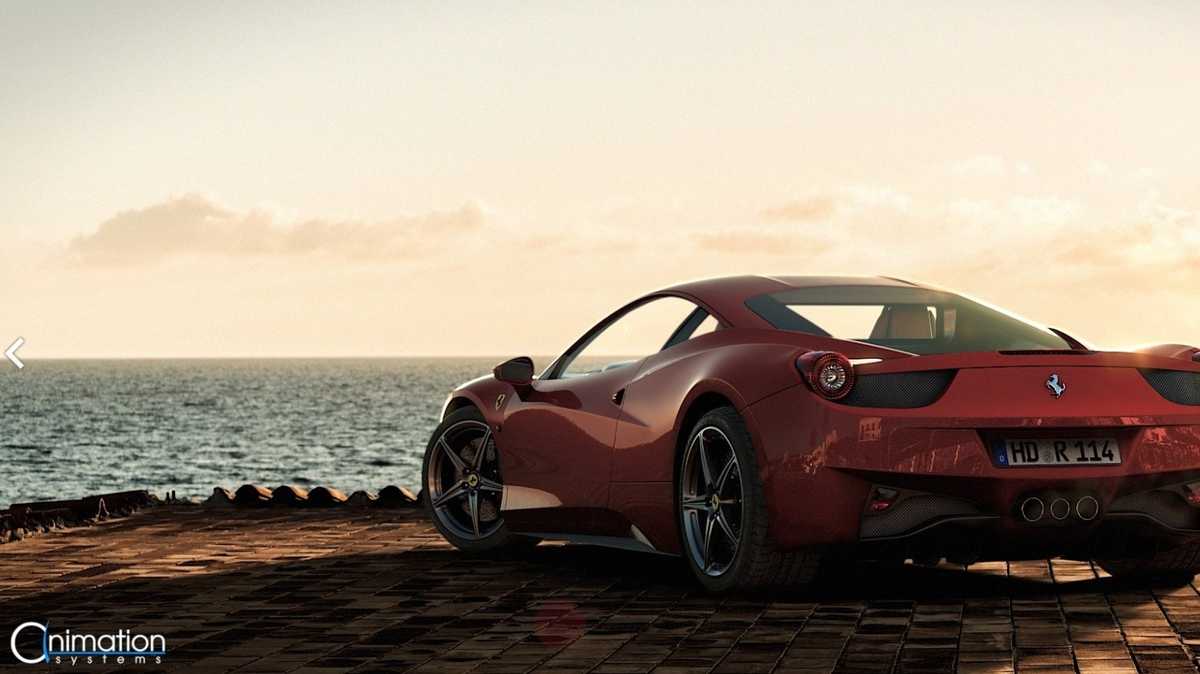 Value
Using CAD Exchanger has eliminated wasting loads of time on slow inaccurate conversions and reduced production time, which added quality to their product and resulted in even more happy customers.