Laurențiu Victor Vișan from Romania
One of the passions of Laurențiu Victor Vișan lies with CAD. Mr. Vișan devotes his freetime to CAD modeling and rendering and eventually builds a serious online portfolio with free-to-download 3D models.
Read what challenges Mr. Vișan had to face and enjoy the screenshots of his 3D models, which are absolutely stunning. All photos belong to grabcad.com/larry.v-1.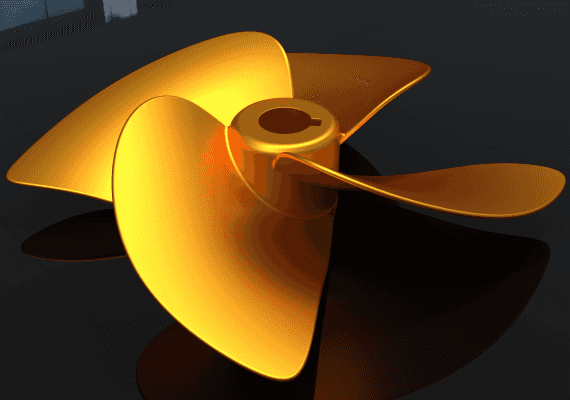 Challenge #1
One of the problems which motivated Mr. Laurențiu Victor Vișan to using CAD Exchanger GUI was the failure of importing .sat and .stp files into the CAD software he used. The ACIS and STEP files turned out to be imported with quite a number of sensible bugs, which hampered the whole process. Mr. Vișan had to manually correct improperly read .sat and .stp files, but this was too time-sapping, and in some cases even impossible. Looking for an appropriate solution, Mr. Vișan turned his attention to CAD Exchanger.

Laurențiu Victor Vișan
Virtual sculptor and shape artist, Laurențiu Victor Vișan
"Very useful software for CAD format conversion"
Solution
With CAD Exchanger Mr. Vișan manages to avoid damaging of .sat and .stp files imported into the design software he used. The solution is reliable and literary as easy as one-two-three. First files are imported into CAD Exchanger, then, exported as .3dm files, they are read by the destination software with no problems. Moreover, .sat and .stp files, being reprocessed by CAD Exchanger, turned out to be more correctly imported into other CAD software.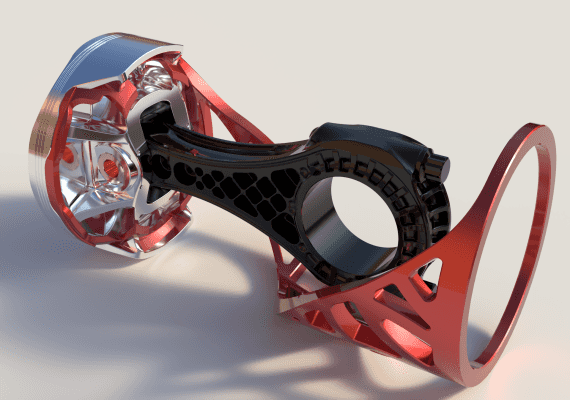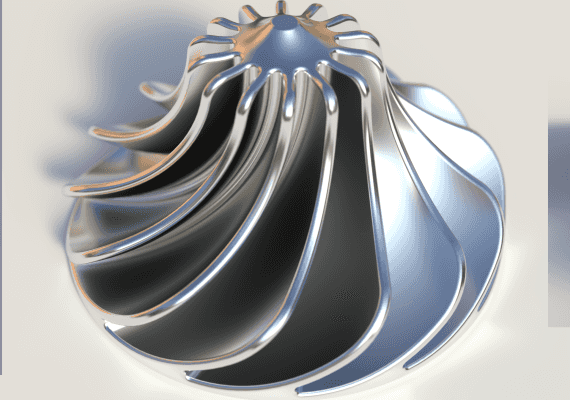 Challenge #2
Making 3D renders, Mr. Vișan often deals with huge complex CAD models which he has to export into .obj The software Mr. Vișan routinely used is 32 bit and is unable to cope with converting some of the most complex files into .obj polygon mesh files. While processing such models, the software's allocation memory limit is simply getting exhausted, which makes the desired conversion impossible.
Solution
Taking on the role of decent alternative to that software, CAD Exchanger is able to cope even with complicated files to export them into .obj polygon mesh. Circumventing the difficulties of the possible export processes in the initial software saves a lot of time, which, as Benjamin Franklin used to say, is money.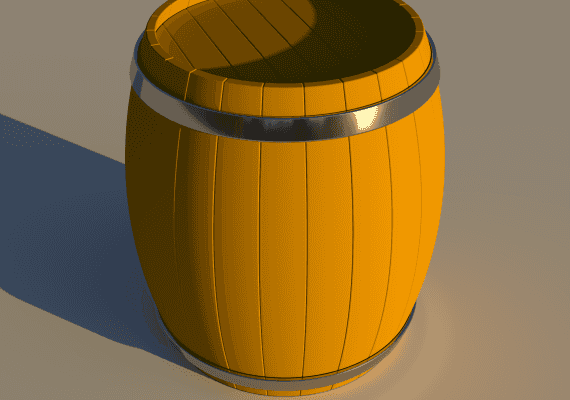 Value
Creating renders is Mr. Vișan's hobby, and as any hobby it is driven by sheer devotion and inspiration. This makes it almost heartbreaking when a hobby, which is to bring pleasure and satisfaction into one's life, loses its passion due to some external forces, like little annoying bugs while exporting .obj meshes. And we are proud that we can make a contribution to maintaining that passion.