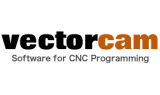 Vectorcam GmbH develops and successfully sells worldwide its 2D/3D CAD/CAM CNC (Computer Numerical Control) system vectorcam. Vectorcam is used in drilling, milling, turning, mill-turn, wire EDM (Electric Discharge Machining), laser and other areas. Up to 30,000 satisfied users in more than 20,000 companies work with vectorcam in diverse industries.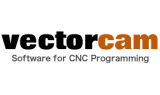 Guenter Boehning
Managing Director, Vectorcam GmbH
"With the help of CAD Exchanger we are now able to get STEP data from a lot of CAD systems. The CAD Exchanger import and export always work perfectly."
Challenge
To broaden adoption of its vectorcam system, the Vectorcam GmbH company needs to enable its customers to import data from different CAD systems of their choice. The company was looking for a way to let their customers import original CAD models with high accuracy.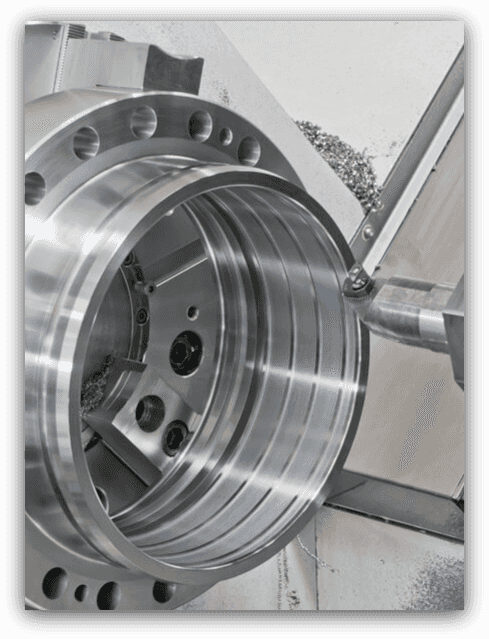 Solution
Vectorcam GmbH leverages STEP format and CAD Exchanger SDK as a solution to support STEP-based data exchange. Being an international interoperability standard, STEP serves as a reliable conversion format across variety of favorite CAD systems of vectorcam users.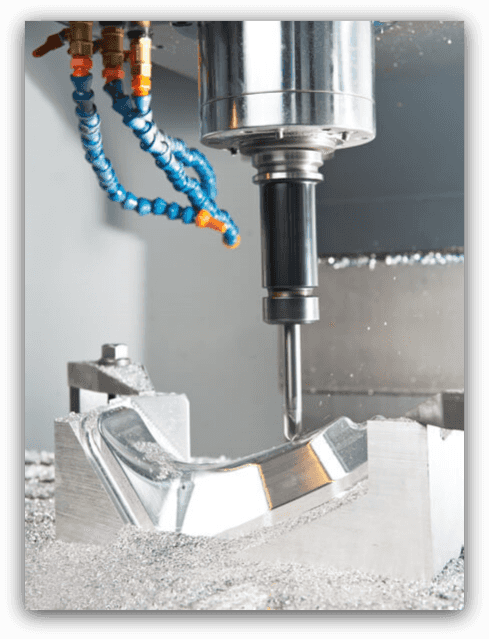 Value
Adding STEP support into their flagship CNC system, Vectorcam is now able to expand its customer base or to offer better integration for existing customers. Relying on quality data conversion Vectorcam developers can focus on their core algorithms.