About Holo-light
Holo-light is one of the leaders in the XR market, specializing in the development of AR/VR solutions for various industries. Founded in 2015 and headquartered in Munich, Germany, the company has been at the forefront of creating immersive and interactive experiences that enhance productivity, collaboration, and visualization in fields such as engineering, manufacturing, healthcare, and the gas & oil industries.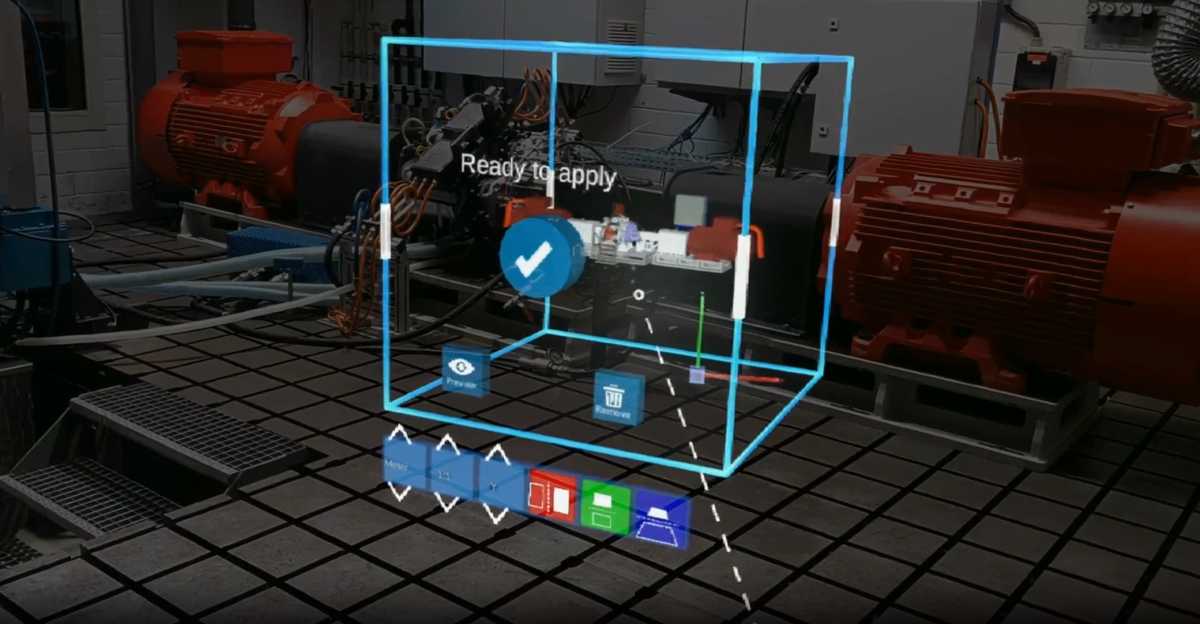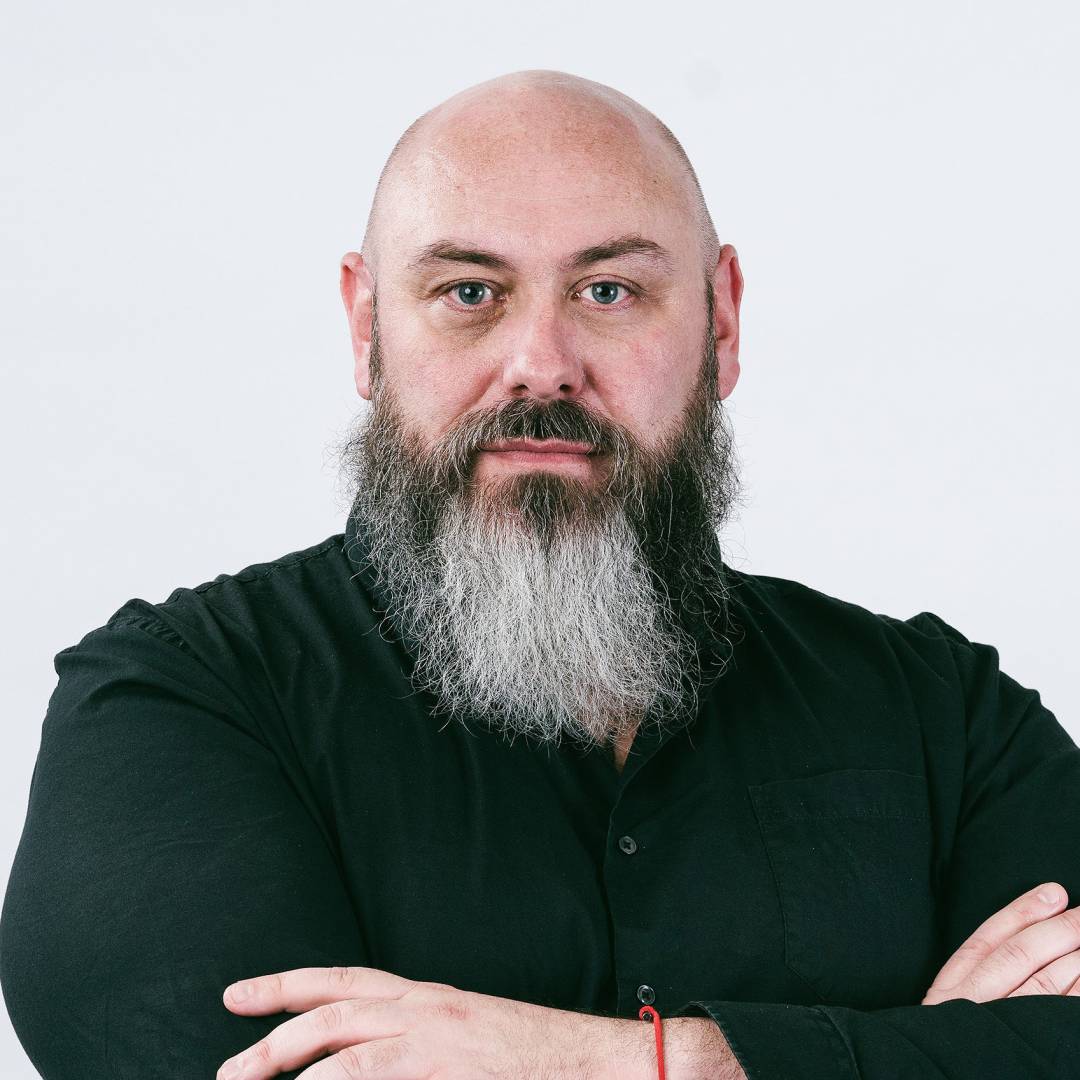 Gabriele Zocchi
Head of the Development team, Holo-light
"At Holo-light, when we design a solution, our focus is always on our clients' perspective. We have a lot of expertise in understanding different manufacturing processes, and our product goes from the initial design to when it hits the market. We focus on what customers truly value and identify the key characteristics of the device based on consumer expectations. This makes it possible for Holo-light to align more closely with the way people want to use an XR experience in a professional environment."
The challenge of supporting 3D formats in XR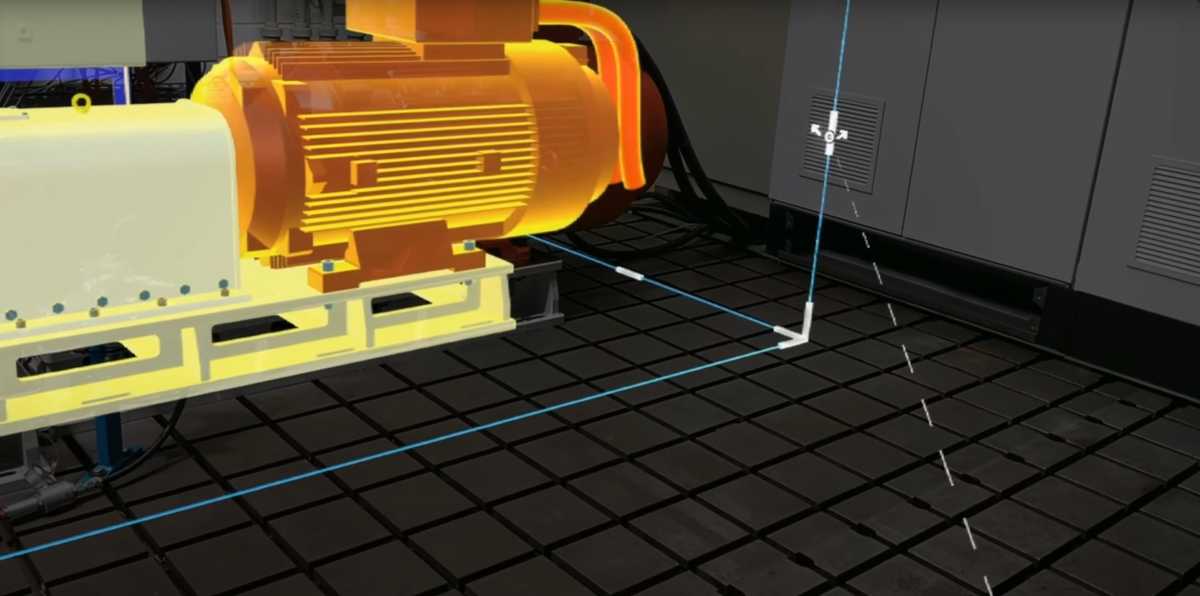 Augmented reality (AR) has emerged as a game-changing technology, allowing engineers to visualize and interact with 3D models in real-time. However, the challenge lies in efficiently converting and displaying complex CAD models in AR environments.
Many companies have their own formats in which they store the information, and those specializing in XR, like Holo-light, are always looking for the easiest, fastest, and the most reliable way to bring a CAD file into an immersive experience. Every software writes the information differently, thus, supporting all formats that customers need creates a massive overhead.
The main challenge was to provide customers with the opportunity to easily bring CAD files into immersive experiences without going through conversion, simplification, and polygon reduction processes that are usually costly and time-consuming. This may seem easy, but in reality, if you are familiar with XR devices, you probably know that their computational power is very limited. Holo-light started creating their own importers because, as the company entered new markets and worked with disparate industries, they demanded more importers to develop and maintain release after release.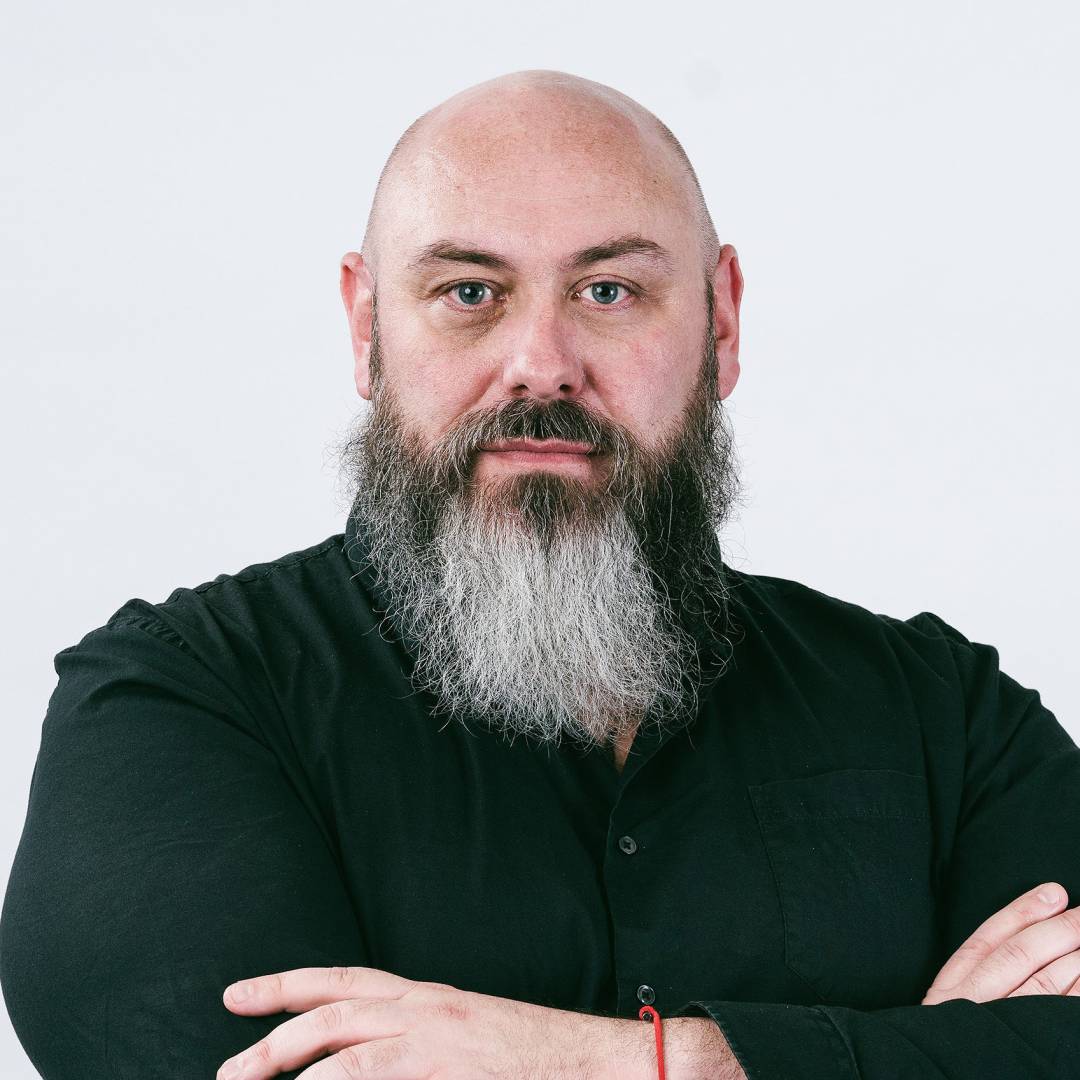 Gabriele Zocchi
the head of the Development team, Holo-light
"It was a good find because CAD Exchanger has such valuable integration with Unity3D and provides the easiest tool to use. As we developed our own streaming technology, we needed a solution that could be integrated with Unity, and we totally understand the value of such a process. And it was great to see that CAD Exchanger was willing to evaluate how much impact it could have on the business."
Holo-light is currently using a long list of CAD formats: SolidEdge, NX, JT, SOLIDWORKS, CATIA, as well as FBX, OBJ, JLTF, STEP, and STL. Later, they also started supporting Autodesk formats like Autodesk Inventor. Moreover, in every release, Holo-light engages with CAD Exchanger to add new formats based on customers' requests.
Smooth integration of CAD Exchanger in the application's stack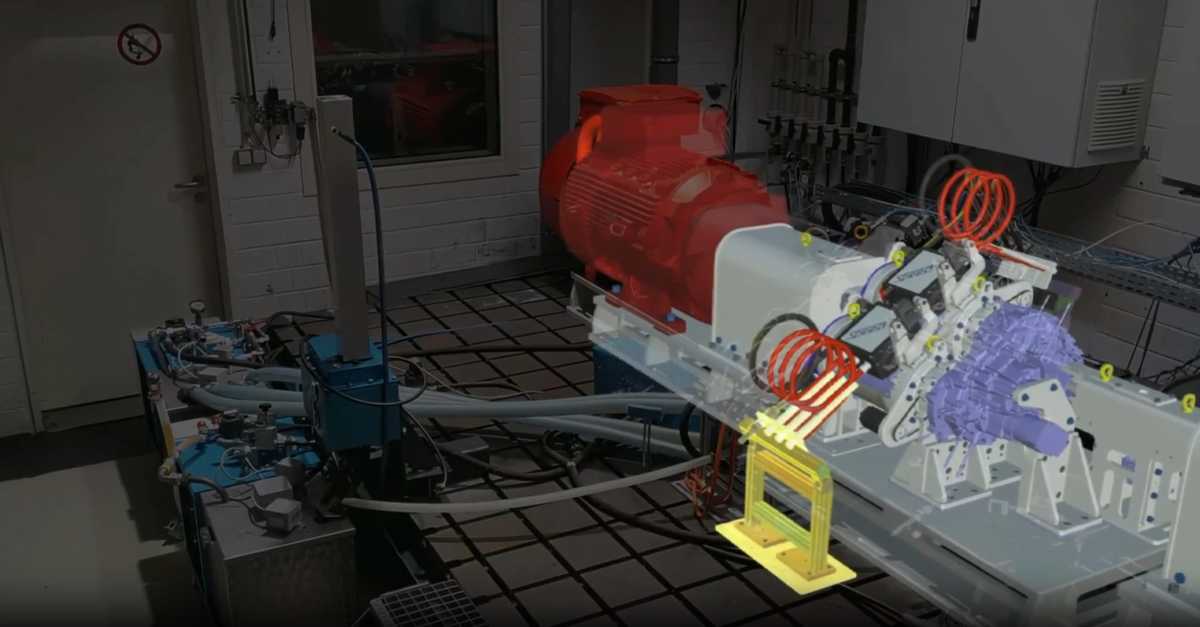 The AR 3S' visualization engine is Unity3D, so integrating it with CAD Exchanger was not a problem because CAD Exchanger already came with the library fully compatible with Unity. The integration focused on the user experience, enabling users to select and write files and angle assemblies properly. Holo-light benefits from the continuous updates released by CAD Exchanger, aligning the software with their clients' requirements as closely as possible.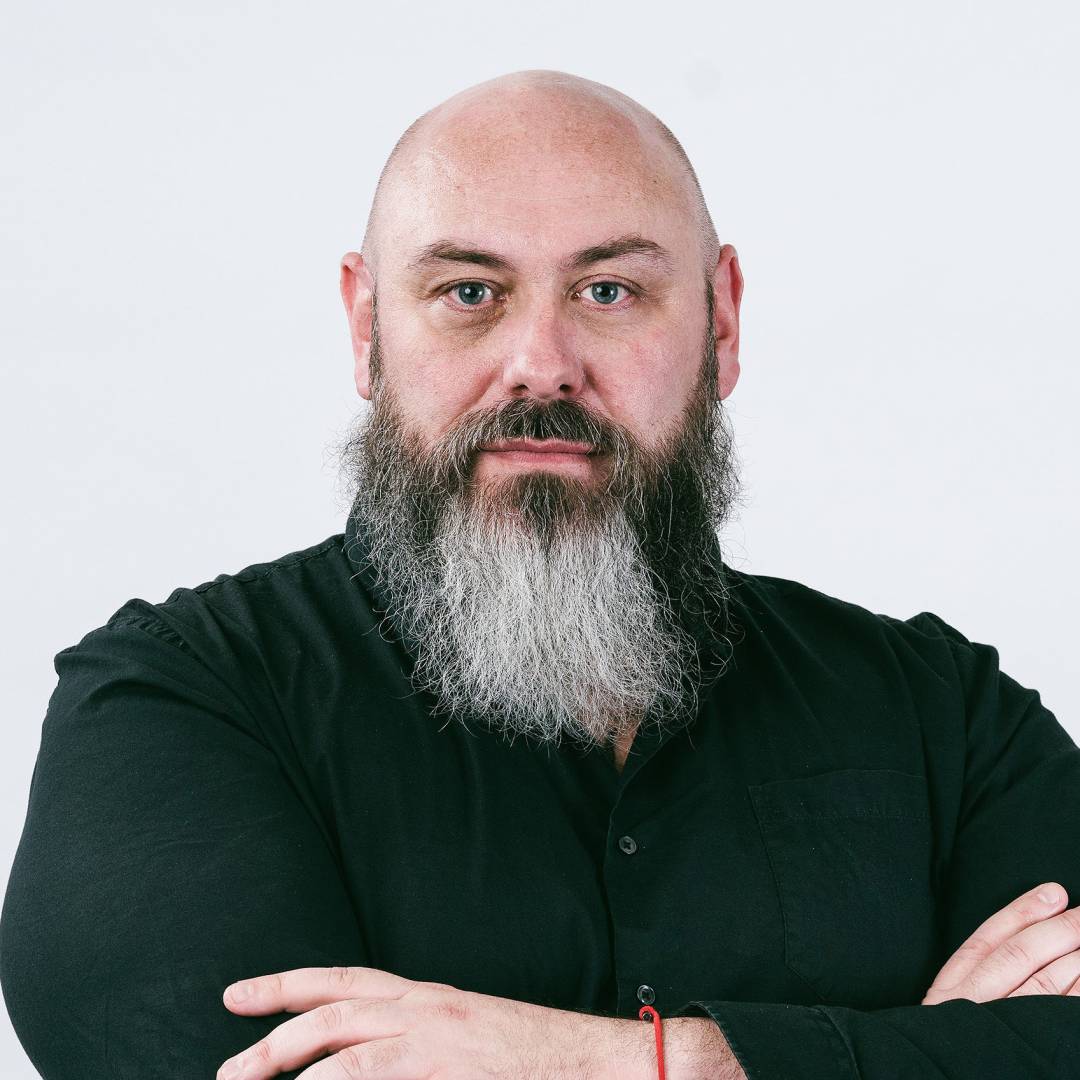 Gabriele Zocchi
the head of the Development team, Holo-light
"We would be happy to recommend CAD Exchanger to others because of the flexibility of the number of supported formats and the combination you can put them together to bring unique value to the solution you're trying to build on the market. So, it's definitely a positive experience for us, and we will for sure keep working with CAD Exchanger. I want to say, 'Give it a try because it's a business solution, and it will deliver business value'."