About Hyundai Robotics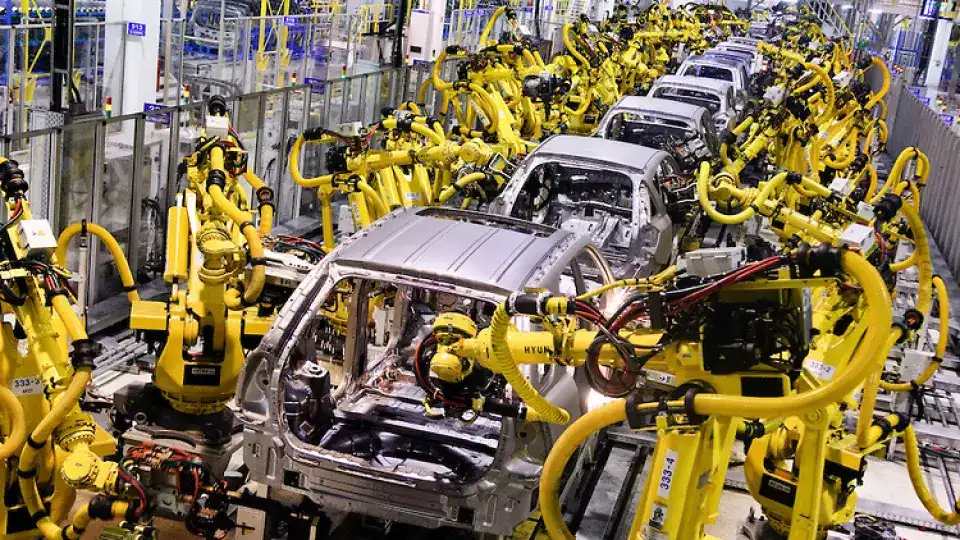 Robot business within Hyundai Group was launched in 1984 and was subsequently separated into an independent Hyundai Robotics subsidiary in 2016. In two years its production exceeded 50,000 industrial robots, making Hyundai Robotics Korea's No.1 manufacturer.
Hyundai Robotics produces industrial robots (for material handling, welding, sealing, assembly) and robots for service use, hardware and software for factories automation and logistics, as well as HRMS (Hyundai Robot Management System) for robot system monitoring and diagnostics.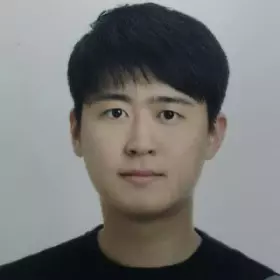 Mr. Shim Min-Ho
Senior Researcher, Application Control Research Team, Hyundai Robotics
"CAD Exchanger SDK clear API allowed us to quickly integrate the SDK into our software. We see that adding new formats will be extremely easy in the future."
Robot Offline Programming with HRSpace
Apart from the robots themselves, Hyundai Robotics offers software for robots programming, teaching, and maintenance. One of them is HRSpace - a PC-based OLP (offline programming) software for Hyundai Robotics robots and robot controller. The tool allows the following operations:
3D environment configuration
Hyundai robot VRC (virtual robot controller) support
Controller real-time monitoring
The fundamentals of a virtual scene for simulation are 3D objects and environment.
Robots, jigs, and other tools can be imported into HRSpace as STL, .hrgeom, IGES, STEP, and Siemens NX formats. However, in the real world, a broader set of supported CAD formats is often required for more productive usage. That's why Hyundai Robotics added VRML (Virtual Reality Modeling Language), commonly used to create interactive 3D worlds.
Creating VRML Worlds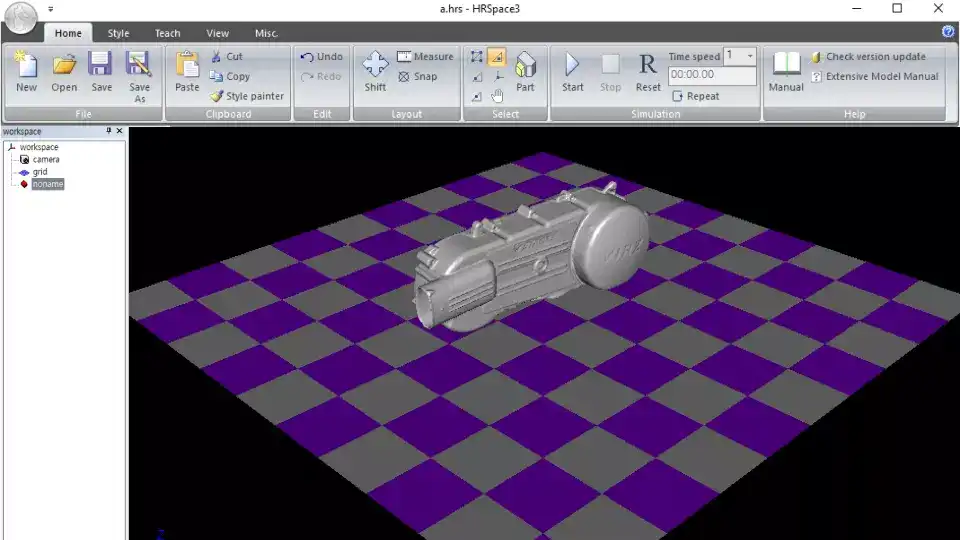 In February 2020, Hyundai Robotics started the evaluation of CAD Exchanger SDK and it was included into HRSpace's new version to empower HRVRML Convertor. Here are the characteristics that made CAD Exchanger the preferred SDK according to Shim Min-Ho, a Senior Researcher at Hyundai Robotics:
The modular concept of CAD Exchanger SDK is suited for incremental development, whether it's adding new formats or new usage scenarios.
CAD Exchanger SDK allows retrieving only necessary parts of all the format-specific data available
The software supports VRML version 1.0 and VRML97 (version 2.0)
CAD Exchanger SDK provides access to all the data contained in VRML files: polygonal representations, colors, materials, textures, names, assembly structure