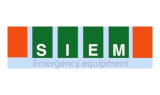 S.I.E.M. SRL specializes in designing and manufacturing medical equipment, that is emergency and transport lung ventilators and everything that goes with them. On the Italian market their customers include main manufacturers of ambulances and top private emergency organizations. On being a success on the domestic market, in 1996 the company decided to go global and enter the international market.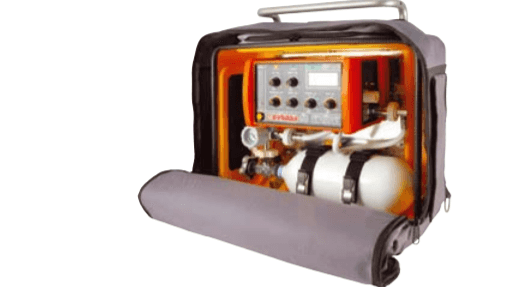 Challenge
S.I.E.M. SRL faced CAD interoperability issues when there appeared one supplier that has started and keeps sending them files in IGES format, while S.I.E.M. works in Varicad and Altium, of which natural format is STEP. In order to overcome the issue engineers had to send the files to their colleagues in sister company and ask them to convert the files for them. Still, as a surefooted, fast-evolving company, S.I.E.M. longed for independence even in such minor things as conversion. That was the moment S.I.E.M. SRL decided to find another way out and turned to CAD Exchanger GUI.
Solution
CAD Exchanger GUI appeared to be right what the doctor ordered. It converts IGES to STEP smoothly and quickly, at the same time being user-friendly and affordable. The latter is essential for evolving companies, that have other more important things to spend their money on. Besides, CAD Exchanger GUI made it possible to manage confidential files inside the company without exposing them to any other companies.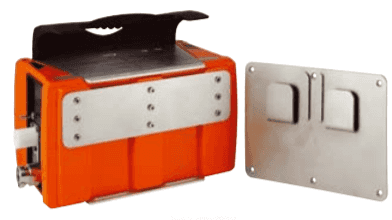 Value
The technical department of S.I.E.M. SRL points out that CAD exchanger GUI has simplified document exchange with their suppliers and customers. It enabled easy conversion within the company, which contributed in reducing product life cycle time. It means, that ambulances and emergency organizations will get necessary equipment sooner, and sooner will their medical care be delivered to the grateful patients.