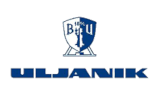 The foundation stone of the Uljanik shipbuilding company and shipyard, headquartered in Pula, Croatia, was laid on December 9th of 1856 by Empress Elizabeth. This makes Uljanik one of the oldest active shipyards in the world. From the moment of foundation Uljanik showed solid growth and by 2016 it grew up to Uljanik Group that includes a whole family of companies serving the shipbuilding industry.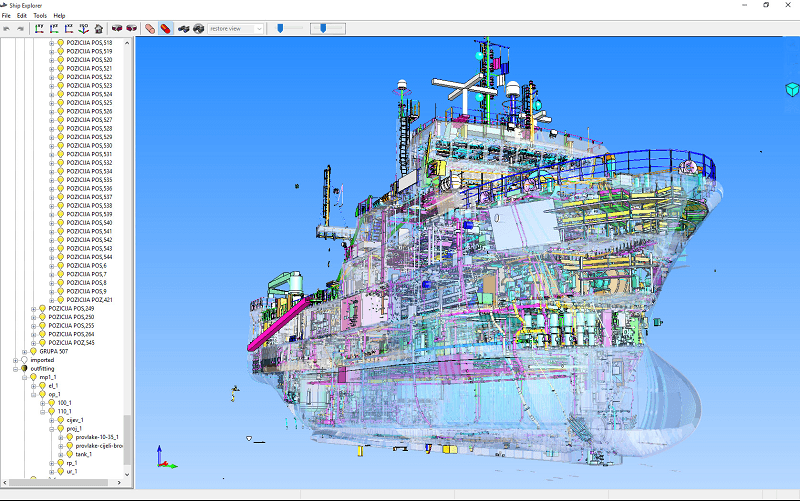 One of the subsidiaries of the Uljanik Group is Uljanik Shipbuilding Computer Systems (USCS). It is a software company focused on the development and implementation of CAD/CAM/CAE and PDM systems. The flagship software of the USCS is program suite ShipExplorer. It includes 6 modules that together allow to visualize ship designs, generate pipe spool sketches, calculate the volume and surface area of the model, enable data exchange with the CNC machines and more.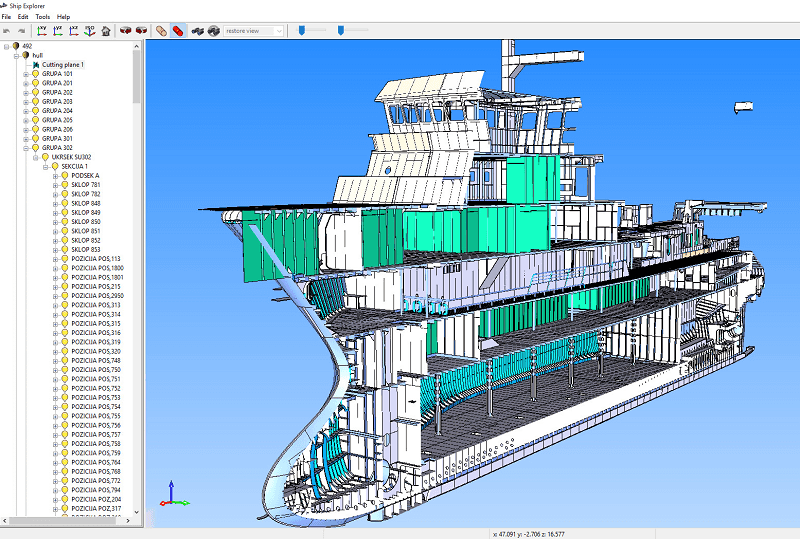 Shipbuilding industry is characterized by strict requirements to the accuracy of 3D data. It is vital to maintain high quality of the model due to the fact that inaccuracy at the design stage can lead to tremendous costs. In the same time constantly increasing complexity of the 3D data makes it more and more challenging.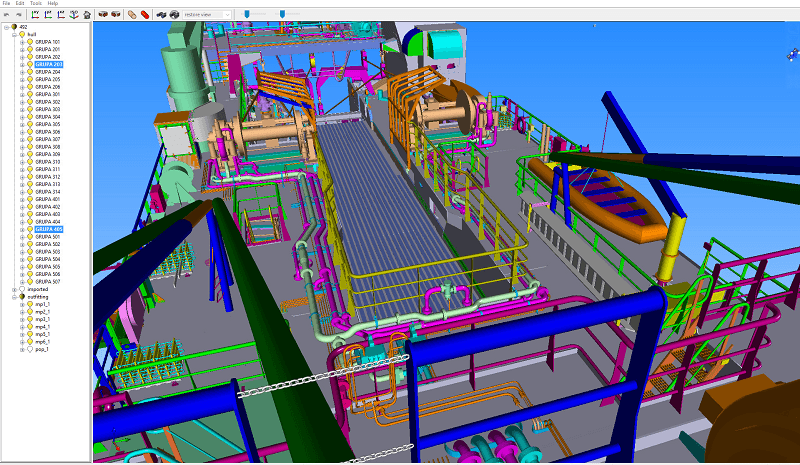 To enable reliable data exchange of ship models USCS has chosen CAD Exchanger SDK for integration into its ShipExplorer suite. This now allows the suite to seamlessly import IGES and STEP files and to handle miscellaneous data inaccuracies and other issues on the fly. 'Robust STEP / IGES import and export is a very important part of functionality, and CAD Exchanger fulfills these requirements' – says Gordan Šikić, Head of Development, USCS – 'Import and export processes are very robust, and quality of the final model can be controlled'.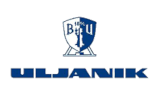 Gordan Šikić
Head of Development, Uljanik Shipbuilding Computer Systems
"Robust STEP and IGES import and export is very important part of functionality, and CAD Exchanger fulfills this requirement fully."
By enabling seamless import and export of CAD data USCS significantly decreased the amount of damaged and improper 3D models. Robustness of CAD Exchanger SDK and patented algorithms ensure the quality of the output files and excellent performance working with larger models. Nicely designed API and clear documentation helps to easily integrate the product to target applications and shorten the implementation time thus reducing the development costs.
Here is a video of a ship, designed and produced by the Uljanik group.