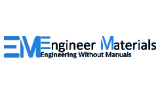 Introduction
Today we witness a growing interest in smart technologies and artificial intelligence. Machine learning, natural language processing and neural networks are breaking into our day-to-day and business life. It is happening as we are trying to automate our routine operations, including those concerning industrial production. The combination of manufacturing and smart technologies helps to solve tasks which are easy for humans and hard for computers.
Artificial intelligence significance has gained ground through several years and got into different business fields including CAE, where so many things are built on analysis and estimation. Many manufacturing companies draft models and make quality tests prior to developing reliable and high-quality products.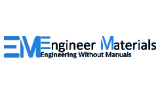 Ajay B Harish
Co-Founder, CEO, Engineer Materials
"We can strongly say that CAD Exchanger SDK is not just quick but also reliable and a high-fidelity tool. Overall, our experience with CAD Exchanger SDK has been highly positive."
About the company
Modern engineering products consist of numerous components of different designs and complex materials like linear elastic, hyperplastic and elastoplastic. This makes it very challenging to predict real behavior of the prototype under various stress and loading conditions. Engineer desires to analyze the current environment and predict possible issues related to thermal conductions or heat transfer and understand the effect of such conditions.
The company Engineer Materials developed ISHI system - Intelligent Simulation Hub for Engineers – that indeed solves these engineering problems and enables conducting of numerous simulations. The system was designed to solve FEA related tasks. Finite element analysis is a numerical technique, which shows shortcomings in models related to fluid or thermal mechanics and allows to reduce the number of experiments and prototype drafts during designing, optimizing and controlling processes. Thanks to artificial intelligence, the product works faster comparing to other existing tools.
Challenge
FEA simulation systems are challenging to develop, maintain and modify. One of the challenges was to process CAD files and convert them to computational meshes suitable for FEA.
The thing is, most CAD systems are focused on solid modeling and produce solid geometry as an output. This type of geometry is not suitable for FEA, so meshing is needed. Meshing is a complicated and heavy-weight computational task, which may require enormous amount of time. Given that speed is one of the key advantages of ISHI, this step could significantly undermine product's performance and experience of the ISHI users.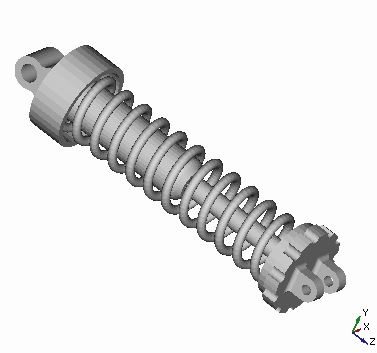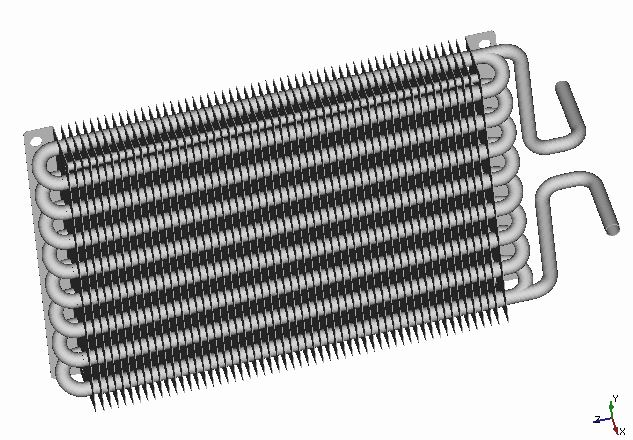 Solution
To serve that goal Engineer Materials integrated CAD Exchanger SDK into its ISHI product. With the help of CAD Exchanger SDK ISHI is able to mesh and re-mesh complex solids for further analysis. Thanks to patented parallel computation algorithms, CAD Exchanger allows to perform meshing tasks with sustainable quality and speed, producing 3D data with high volume of triangles in a fraction of time.
Value
CAD Exchanger SDK enables meshing of 3D CAD data in a fast and cost-effective manner, giving Engineer Materials good peace of mind for meshing phase. Due to CAD Exchanger team ISHI can maintain its competitive performance and confidently rely on our SDK.
Furthermore, together with CAD Exchanger SDK Engineer Materials can import the leading CAD file formats that makes it more flexible for ISHI's users. Broad range of supported formats allows to import data from variety of CAD systems, potentially increasing the user base of the customer's product.