CMC Engineers provides visualization solutions for mechanical and plant engineering. Its Unity-based CMC ViewR software streamlines the development of VR/AR and 3D applications. CAD Exchanger SDK solution was adopted by CMC Engineers instead of several independent importers to support the reading of all key CAD formats for the C# application.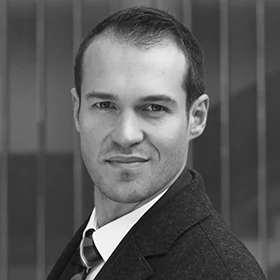 Julian Hermle
Co-founder and CTO, CMC Engineers
"Our clients work with large 3D models of manufacturing equipment. We saw that CAD Exchanger was able to import them 10x faster compared to another vendor's technology we used in the past."
Read the full case study, containing the interview with Julian Hermle. Hear the story first-hand!