Holo-light is one of the leaders in the XR market, specializing in the development of AR/VR solutions for various industries.
Holo-light's AR 3S allows for visualizing 3D CAD data through AR and VR devices.
CAD Exchanger integration has significantly improved the efficiency and accuracy of design evaluation, enabling engineers and designers to work with intricate models seamlessly.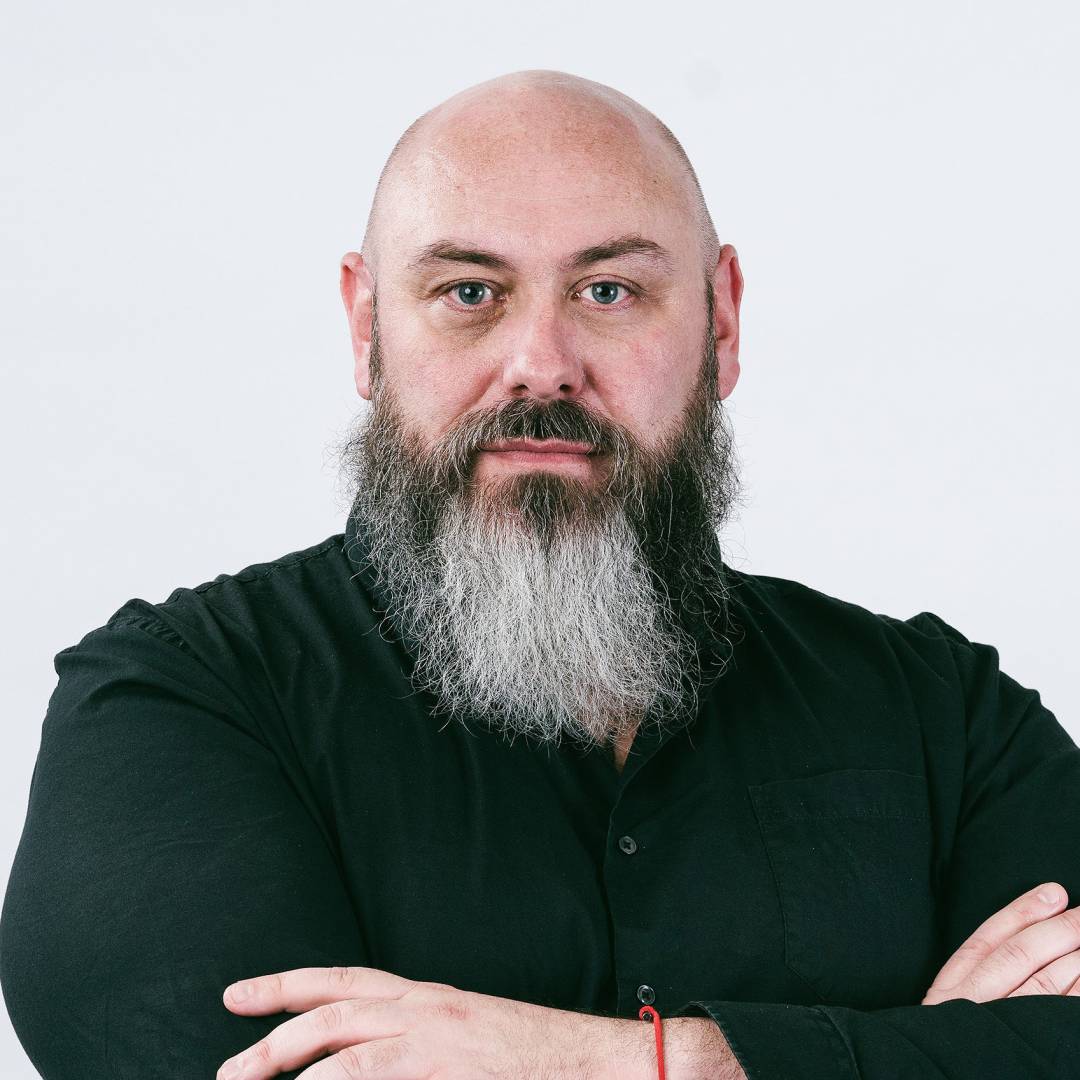 Gabriele Zocchi
the head of the Development team, Holo-light
"We would be happy to recommend CAD Exchanger to others because of the flexibility of the number of supported formats and the combination you can put them together to bring unique value to the solution you're trying to build on the market. So, it's definitely a positive experience for us, and we will for sure keep working with CAD Exchanger. I want to say, 'Give it a try because it's a business solution, and it will deliver business value'."
Learn how CAD Exchanger efficiently provided Holo-light with the capability to convert and display complex CAD models in AR environments. Read the full story here.