Robot business within Hyundai Group was launched in 1984 and was subsequently separated into an independent Hyundai Robotics subsidiary in 2016. Hyundai Robotics produces industrial robots, robots for service use, hardware and software for robots automation, monitoring, and programming.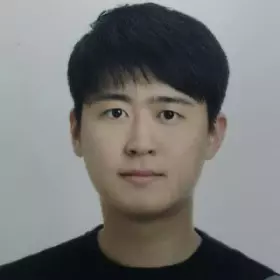 Mr. Shim Min-Ho
Senior Researcher, Application Control Research Team, Hyundai Robotics
"CAD Exchanger SDK clear API allowed us to quickly integrate the SDK into our software. We see that adding new formats will be extremely easy in the future."
HRSpace, a PC-based offline programming and simulation software, needed to expand the range of imported formats. Read why CAD Exchanger SDK was selected as the best option for this task.