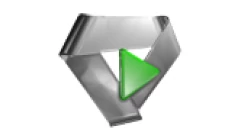 GLC_Player is an OpenGL open-source cross-platform 3D models viewer. Its main features include album management, capture and multi-capture, HTML export and navigation.
GLC_Player enables 3D model visualization on Mac OS, Linux, and Windows and its further import into HTML albums.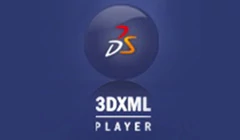 3D XML player enables visualization of the 3D XML files in a standalone Windows application or embedded in the web browser (Internet Explorer, Firefox).