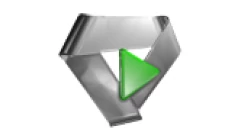 GLC_Player is an OpenGL open-source cross-platform 3D models viewer. Its main features include album management, capture and multi-capture, HTML export and navigation.
GLC_Player enables 3D model visualization on Mac OS, Linux, and Windows and its further import into HTML albums.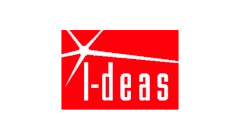 I-DEAS (Integrated Design and Engineering Analysis Software) is a computer-aided design software package. It was originally produced by SDRC in 1982. I-DEAS was used primarily in the automotive industry, most notably by Ford Motor Company and by General Motors. Now it is owned by Siemens PLM Software. Many I-DEAS technologies formed the basis of the NX system.