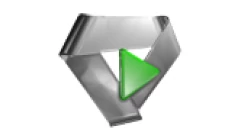 GLC_Player is an OpenGL open-source cross-platform 3D models viewer. Its main features include album management, capture and multi-capture, HTML export and navigation.
GLC_Player enables 3D model visualization on Mac OS, Linux, and Windows and its further import into HTML albums.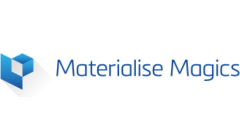 Materialise Magics is a versatile, industry-leading data preparation and STL editor software for Additive Manufacturing that allows you to convert files to STL, repair errors, edit your design and prepare your build platform.