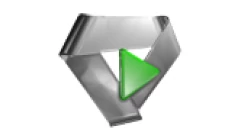 GLC_Player is an OpenGL open-source cross-platform 3D models viewer. Its main features include album management, capture and multi-capture, HTML export and navigation.
GLC_Player enables 3D model visualization on Mac OS, Linux, and Windows and its further import into HTML albums.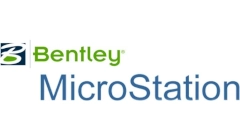 Microstation is a CAD software platform for 2D and 3D design and drafting, created by Bentley Systems. Its geometric kernel is Parasolid. It is widely used in the architectural and engineering industries and allows generating 2D/3D vector graphics objects and elements and includes BIM features.