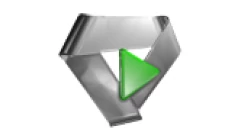 GLC_Player is an OpenGL open-source cross-platform 3D models viewer. Its main features include album management, capture and multi-capture, HTML export and navigation.
GLC_Player enables 3D model visualization on Mac OS, Linux, and Windows and its further import into HTML albums.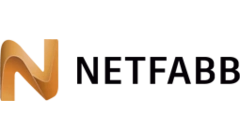 Netfabb® software includes efficient build preparation capabilities alongside tools for optimizing designs for additive manufacturing, simulating metal additive processes, and planning for CNC post-processing.