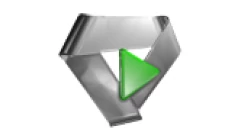 GLC_Player is an OpenGL open-source cross-platform 3D models viewer. Its main features include album management, capture and multi-capture, HTML export and navigation.
GLC_Player enables 3D model visualization on Mac OS, Linux, and Windows and its further import into HTML albums.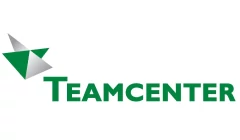 Teamcenter by Siemens is a product lifecycle management (PLM) suite originally created by UGS Corporation. It allows companies to optimize the product development process across all departments and stakeholders.
The system enables BOM and MS Office documents management, change management, and CAD systems integration on-premises and on-cloud. Mechanical, electrical, and software information is all stored in Teamcenter.