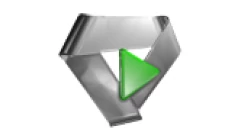 GLC_Player is an OpenGL open-source cross-platform 3D models viewer. Its main features include album management, capture and multi-capture, HTML export and navigation.
GLC_Player enables 3D model visualization on Mac OS, Linux, and Windows and its further import into HTML albums.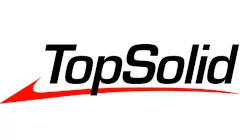 TopSolid is a completely integrated CAD/CAM software which was created by the French company Missler Software. It is based on the geometric kernel ParaSolid. As it is fully integrated, it allows users to design and manufacture parts using the same software. There is a wide range of Topsolid industry solutions: from the more general, mechanically oriented (TopSolid'Design) to specific solutions.
Actually, there is a whole line of CAM products: mechanical machining (TopSolid'Cam), sheet metal (TopSolid'Sheetmetal), wood (TopSolid'WoodCam), wire electroerosion (TopSolid'Wire). TopSolid also incorporates additional modules: a 2D draft module (TopSolid'Draft) and a structural computation one (TopSolid'Fea).
TopSolid'Cam, one of the main products of Topsolid, manages multi axis machining such as 5 axis machining, mill turn operations, twin Spindle and twin turret technology.
TopSolid 7 is claimed to simplify the design and modification of large assemblies in an organized and structured environment.