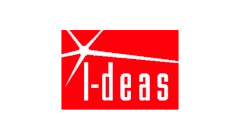 I-DEAS (Integrated Design and Engineering Analysis Software) is a computer-aided design software package. It was originally produced by SDRC in 1982. I-DEAS was used primarily in the automotive industry, most notably by Ford Motor Company and by General Motors. Now it is owned by Siemens PLM Software. Many I-DEAS technologies formed the basis of the NX system.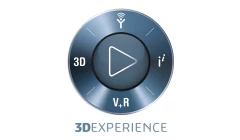 3DEXPERIENCE is a collaborative platform for creating products and services in the cloud, particularly in the area of design, engineering, and manufacturing.
3DEXPERIENCE allows everyone involved to interact and work together on a product: exchange data, contribute to a design, build and test a virtual model.
The platform also has its marketplace for on-demand manufacturing, 3D parts catalog, and engineering services.