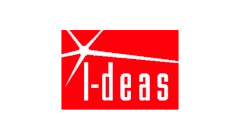 I-DEAS (Integrated Design and Engineering Analysis Software) is a computer-aided design software package. It was originally produced by SDRC in 1982. I-DEAS was used primarily in the automotive industry, most notably by Ford Motor Company and by General Motors. Now it is owned by Siemens PLM Software. Many I-DEAS technologies formed the basis of the NX system.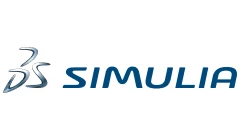 SIMULIA is a CAE suite built on the 3DEXPERIENCE® platform by Dassault Systèmes and used to create realistic simulations.
SIMULIA tools deliver various types of computational simulations (electromagnetic, computer fluid dynamic, multibody dynamic analysis, structural analysis) and capabilities to increase their efficiency (standard processes automation, logical and physical models integration, collaboration and sharing).