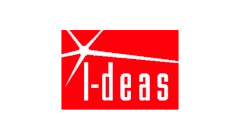 I-DEAS (Integrated Design and Engineering Analysis Software) is a computer-aided design software package. It was originally produced by SDRC in 1982. I-DEAS was used primarily in the automotive industry, most notably by Ford Motor Company and by General Motors. Now it is owned by Siemens PLM Software. Many I-DEAS technologies formed the basis of the NX system.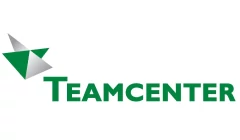 Teamcenter by Siemens is a product lifecycle management (PLM) suite originally created by UGS Corporation. It allows companies to optimize the product development process across all departments and stakeholders.
The system enables BOM and MS Office documents management, change management, and CAD systems integration on-premises and on-cloud. Mechanical, electrical, and software information is all stored in Teamcenter.