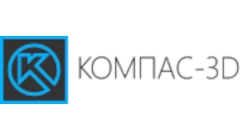 KOMPAS-3D is a flexible 3D modeling system that allows creating models by several methods, including the following ones:
Bottom-up modeling using finished components. Top-down modeling by designing components to match specific designs. Modeling based on layout drawings, such as kinematic diagrams. Or any combination of these modeling methods. These approaches allow creating editable associative models easily.
The KOMPAS-3D system has powerful functions for managing projects of thousands of sub-assemblies, parts, and standard library products. It supports all the capabilities of 3D solids and surface modeling that have become the standard among medium-level CAD/CAM programs.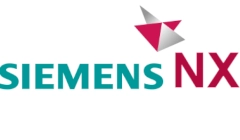 NX, also known as Unigraphics is an advanced CAD, CAM, CAE application which is owned by Siemens PLM Software. It is commonly used for design, engineering analysis and manufacturing. NX is built on Parasolid and runs on Linux, Microsoft Windows, and MacOS.
On the CAD level UX provides parametric solid modeling, freeform surface modeling, reverse engineering, styling, engineering drawing, PMI, reporting and analysis, knowledge-based engineering, sheet metal design, assembly modeling, routing for wiring and piping. In CAE key functions are stress analysis, kinematics processes, CFD and thermal analysis. As for the CAM level, the main function is numeric control programming.