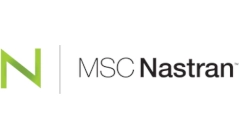 MSC Nastran is a multidisciplinary structural analysis application used by engineers to perform static, dynamic, and thermal analysis across the linear and nonlinear domains, complemented with automated structural optimization and award winning embedded fatigue analysis technologies, all enabled by high performance computing.
Engineers use MSC Nastran to ensure structural systems have the necessary strength, stiffness, and life to preclude failure (excess stresses, resonance, buckling, or detrimental deformations) that may compromise structural function and safety. MSC Nastran is also used to improve the economy and passenger comfort of structural designs.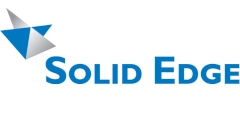 Solid Edge is a 3D CAD, parametric feature and synchronous technology solid modeling software owned by Siemens AG. It provides solid modeling, assembly modeling and 2D orthographic view functionality for mechanical designers. Solid Edge uses Parasolid kernel.
For users from electrical manufacturing Solid Edge provides integrated electrical design, for mechanical manufacturers of use would be design tools with topology optimization. To add to it, Solid Edge can supply scalable data management capabilities which are built in the program, CNC machining and 3D printing capabilities. Solid Edge portal provides cloud-based collaboration for viewing and sharing CAD-files.