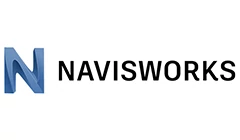 Navisworks® project review software by Autodesk is used to improve the coordination of BIM and AEC projects. Its main function is to define clashes, interferences, and similar conflicts within the design stage and to resolve them.
Navisworks® combines all the data related to the project and lets all relevant parties explore and review it. The software brings together design and engineering data, construction schedules, animated models, and simulation. It allows users to perform comprehensive analysis and accurate control of complex construction works.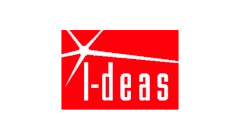 I-DEAS (Integrated Design and Engineering Analysis Software) is a computer-aided design software package. It was originally produced by SDRC in 1982. I-DEAS was used primarily in the automotive industry, most notably by Ford Motor Company and by General Motors. Now it is owned by Siemens PLM Software. Many I-DEAS technologies formed the basis of the NX system.