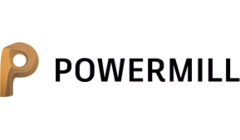 Powermill is a 3D Computer-aided manufacturing app developed by Autodesk Inc. It runs on Microsoft Windows and is used in many different engineering industries to determine optimal toolpaths to reduce time and manufacturing costs.
Powermill rapidly creates toolpaths on large, complex parts, works with surfaces, solids and STL meshes. It uses efficient roughing strategies and can create gouge and collision free toolpaths, which can be edited and optimized. The software obtains comprehensive range of finishing toolpaths, user-defined macros and templates for automated CAM, extensive library of tool types for use with 3- and 5-axis milling, and specialist tools for demanding industries and applications.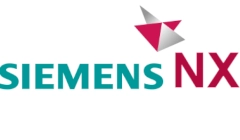 NX, also known as Unigraphics is an advanced CAD, CAM, CAE application which is owned by Siemens PLM Software. It is commonly used for design, engineering analysis and manufacturing. NX is built on Parasolid and runs on Linux, Microsoft Windows, and MacOS.
On the CAD level UX provides parametric solid modeling, freeform surface modeling, reverse engineering, styling, engineering drawing, PMI, reporting and analysis, knowledge-based engineering, sheet metal design, assembly modeling, routing for wiring and piping. In CAE key functions are stress analysis, kinematics processes, CFD and thermal analysis. As for the CAM level, the main function is numeric control programming.