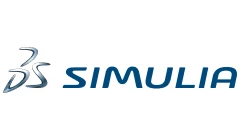 SIMULIA is a CAE suite built on the 3DEXPERIENCE® platform by Dassault Systèmes and used to create realistic simulations.
SIMULIA tools deliver various types of computational simulations (electromagnetic, computer fluid dynamic, multibody dynamic analysis, structural analysis) and capabilities to increase their efficiency (standard processes automation, logical and physical models integration, collaboration and sharing).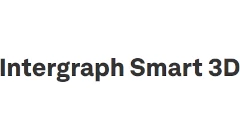 Intergraph Smart 3D, the most advanced plant design software offered in two decades, is Intergraph's next generation, data-centric, rule-driven solution for streamlining engineering design processes while preserving existing data and making it more usable/re-usable. A fundamental component of Intergraph's SmartPlant Enterprise, Smart 3D is a complementary, full-suite solution that provides all the capabilities needed to design a plant, and then keep it as built throughout its life cycle.