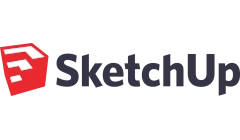 An SKP file is a three-dimensional model created by SketchUp, a 3D design program. It contains a model with wireframes, shades, edge effects, and textures.
The SKP file enables conceptual designs to be created, viewed, and shared quickly and easily. When you create a new document and save it in SketchUp the SKP file is created to store the document and its contents. SKP files can also be used to store SketchUp components. Components may be made by you or another user and can be imported into an SKP document to be inserted into your model.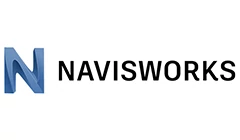 Navisworks® project review software by Autodesk is used to improve the coordination of BIM and AEC projects. Its main function is to define clashes, interferences, and similar conflicts within the design stage and to resolve them.
Navisworks® combines all the data related to the project and lets all relevant parties explore and review it. The software brings together design and engineering data, construction schedules, animated models, and simulation. It allows users to perform comprehensive analysis and accurate control of complex construction works.