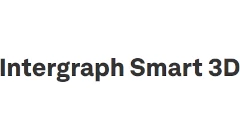 Intergraph Smart 3D, the most advanced plant design software offered in two decades, is Intergraph's next generation, data-centric, rule-driven solution for streamlining engineering design processes while preserving existing data and making it more usable/re-usable. A fundamental component of Intergraph's SmartPlant Enterprise, Smart 3D is a complementary, full-suite solution that provides all the capabilities needed to design a plant, and then keep it as built throughout its life cycle.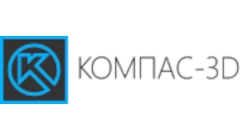 KOMPAS-3D is a flexible 3D modeling system that allows creating models by several methods, including the following ones:
Bottom-up modeling using finished components. Top-down modeling by designing components to match specific designs. Modeling based on layout drawings, such as kinematic diagrams. Or any combination of these modeling methods. These approaches allow creating editable associative models easily.
The KOMPAS-3D system has powerful functions for managing projects of thousands of sub-assemblies, parts, and standard library products. It supports all the capabilities of 3D solids and surface modeling that have become the standard among medium-level CAD/CAM programs.