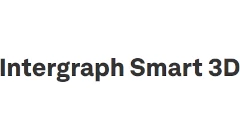 Intergraph Smart 3D, the most advanced plant design software offered in two decades, is Intergraph's next generation, data-centric, rule-driven solution for streamlining engineering design processes while preserving existing data and making it more usable/re-usable. A fundamental component of Intergraph's SmartPlant Enterprise, Smart 3D is a complementary, full-suite solution that provides all the capabilities needed to design a plant, and then keep it as built throughout its life cycle.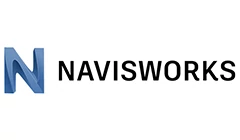 Navisworks® project review software by Autodesk is used to improve the coordination of BIM and AEC projects. Its main function is to define clashes, interferences, and similar conflicts within the design stage and to resolve them.
Navisworks® combines all the data related to the project and lets all relevant parties explore and review it. The software brings together design and engineering data, construction schedules, animated models, and simulation. It allows users to perform comprehensive analysis and accurate control of complex construction works.