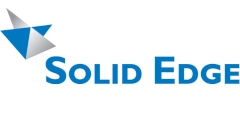 Solid Edge is a 3D CAD, parametric feature and synchronous technology solid modeling software owned by Siemens AG. It provides solid modeling, assembly modeling and 2D orthographic view functionality for mechanical designers. Solid Edge uses Parasolid kernel.
For users from electrical manufacturing Solid Edge provides integrated electrical design, for mechanical manufacturers of use would be design tools with topology optimization. To add to it, Solid Edge can supply scalable data management capabilities which are built in the program, CNC machining and 3D printing capabilities. Solid Edge portal provides cloud-based collaboration for viewing and sharing CAD-files.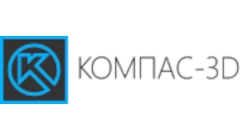 KOMPAS-3D is a flexible 3D modeling system that allows creating models by several methods, including the following ones:
Bottom-up modeling using finished components. Top-down modeling by designing components to match specific designs. Modeling based on layout drawings, such as kinematic diagrams. Or any combination of these modeling methods. These approaches allow creating editable associative models easily.
The KOMPAS-3D system has powerful functions for managing projects of thousands of sub-assemblies, parts, and standard library products. It supports all the capabilities of 3D solids and surface modeling that have become the standard among medium-level CAD/CAM programs.