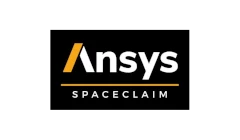 SpaceClaim is a solid modeling CAD application that runs on Microsoft Windows. It is developed by SpaceClaim Corporation, but now owned by ANSYS.
SpaceClaim's 3D direct modeling technology is expressed by the following tools: pull, move, fill, and combine.
Pull contains most creation features which can be found in traditional CAD systems. For instance, using the Pull tool on a face by default offsets the face, but using the Pull tool on an edge rounds it.
Move relocates components and geometry, and can also be used to create patterns (often called arrays).
Fill primarily removes geometry from a part by extending geometry to fill in the surrounding area. It is commonly used for deleting rounds and holes from a model.
Combine merges parts and subtracts parts from each other.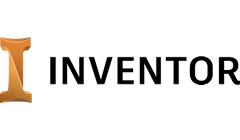 Autodesk Inventor is a CAD application for 3D mechanical design, simulation, visualization and documentation. It is built on ShapeManager, geometric modeling kernel by Autodesk.
Inventor enables 2D and 3D data integration in a single environment, virtually representing the final product. It allows users to check the form, fit, and functions of the product before it is built. The application provides strong parametric, direct edit and freeform modeling tools as well as multi-CAD translation abilities.