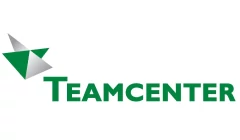 Teamcenter by Siemens is a product lifecycle management (PLM) suite originally created by UGS Corporation. It allows companies to optimize the product development process across all departments and stakeholders.
The system enables BOM and MS Office documents management, change management, and CAD systems integration on-premises and on-cloud. Mechanical, electrical, and software information is all stored in Teamcenter.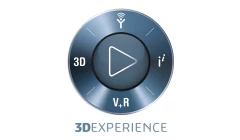 3DEXPERIENCE is a collaborative platform for creating products and services in the cloud, particularly in the area of design, engineering, and manufacturing.
3DEXPERIENCE allows everyone involved to interact and work together on a product: exchange data, contribute to a design, build and test a virtual model.
The platform also has its marketplace for on-demand manufacturing, 3D parts catalog, and engineering services.