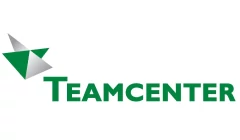 Teamcenter by Siemens is a product lifecycle management (PLM) suite originally created by UGS Corporation. It allows companies to optimize the product development process across all departments and stakeholders.
The system enables BOM and MS Office documents management, change management, and CAD systems integration on-premises and on-cloud. Mechanical, electrical, and software information is all stored in Teamcenter.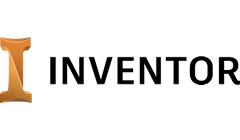 Autodesk Inventor is a CAD application for 3D mechanical design, simulation, visualization and documentation. It is built on ShapeManager, geometric modeling kernel by Autodesk.
Inventor enables 2D and 3D data integration in a single environment, virtually representing the final product. It allows users to check the form, fit, and functions of the product before it is built. The application provides strong parametric, direct edit and freeform modeling tools as well as multi-CAD translation abilities.