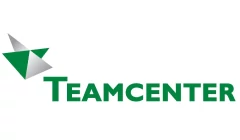 Teamcenter by Siemens is a product lifecycle management (PLM) suite originally created by UGS Corporation. It allows companies to optimize the product development process across all departments and stakeholders.
The system enables BOM and MS Office documents management, change management, and CAD systems integration on-premises and on-cloud. Mechanical, electrical, and software information is all stored in Teamcenter.
With Materialise 3-matic, you can clean up rough data for simulation or convert your mesh back to CAD. In addition, it allows you to enhance your design by creating 3D textures, lattice structures and conformal structures, ready for Additive Manufacturing.