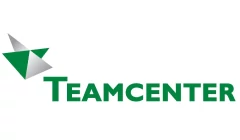 Teamcenter by Siemens is a product lifecycle management (PLM) suite originally created by UGS Corporation. It allows companies to optimize the product development process across all departments and stakeholders.
The system enables BOM and MS Office documents management, change management, and CAD systems integration on-premises and on-cloud. Mechanical, electrical, and software information is all stored in Teamcenter.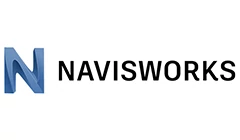 Navisworks® project review software by Autodesk is used to improve the coordination of BIM and AEC projects. Its main function is to define clashes, interferences, and similar conflicts within the design stage and to resolve them.
Navisworks® combines all the data related to the project and lets all relevant parties explore and review it. The software brings together design and engineering data, construction schedules, animated models, and simulation. It allows users to perform comprehensive analysis and accurate control of complex construction works.