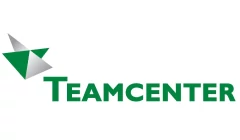 Teamcenter by Siemens is a product lifecycle management (PLM) suite originally created by UGS Corporation. It allows companies to optimize the product development process across all departments and stakeholders.
The system enables BOM and MS Office documents management, change management, and CAD systems integration on-premises and on-cloud. Mechanical, electrical, and software information is all stored in Teamcenter.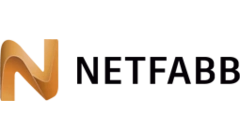 Netfabb® software includes efficient build preparation capabilities alongside tools for optimizing designs for additive manufacturing, simulating metal additive processes, and planning for CNC post-processing.