In the era of information, communication is crucial. Whatever you are building: performant visualization tool, CAD for Electronic Design Automation, or next-gen simulation tool, it must be able to fit organically into your customers' workflow and effectively exchange data with the outer world.
Our technology is designed to cover communication gaps and in this article, we will highlight 5 applications leveraging CAD Exchanger SDK to fulfill this need.
Altium Designer
Altium has a rich 34-year history, which makes it a veteran among all other EDA software companies. Its dominance is confirmed by more than 100,000 engineers from companies like Leica, BAE systems, Rexroth, and others.
Altium leverages CAD Exchanger SDK to exchange native Altium 3D models with Solidworks, which is often used by MCAD designers in a PCB design workflow. "With this behind-the-scenes conversion, electrical and mechanical designers can seamlessly synchronize design changes, improve design accuracy with detailed copper analysis, and easily communicate design changes throughout the course of a project" – says Volodymyr Volotko, the Product development manager. More details on this case are available in the joint success story.
SEER-3D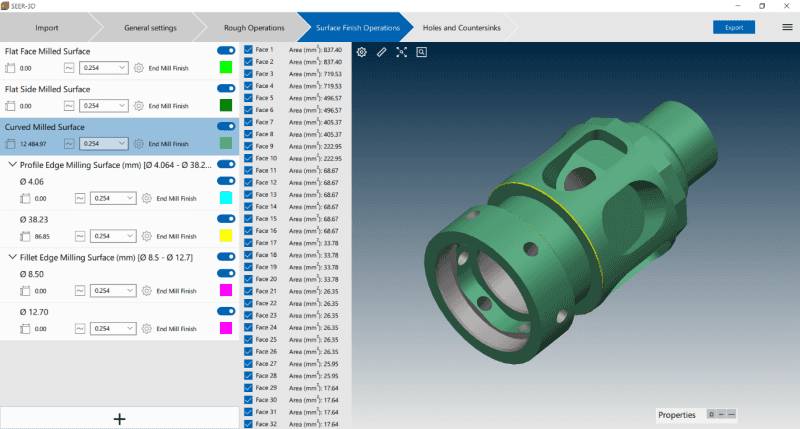 In the modern fast-paced environment, you are forced to iterate faster and faster to keep up with the competition. To help businesses fulfill this requirement Galorath Inc. designed SEER-MFG application. Its main focus is to provide engineers with manufacturing cost estimations, based on the data provided by CAD designers. As it was warmly accepted by the aerospace industry, the company decided to move further and asked CAD Exchanger team to develop SEER-3D. The idea of the app is to extract the maximum amount of data from 3D CAD model and feed it into SEER-MFG to avoid manual input. The beauty of this approach is that an engineer, working on the design of a certain part can evaluate its costs on-the-fly, thus boosting business efficiency and eliminating manual work. Here you can find a story on how we developed this application.
Simlab Composer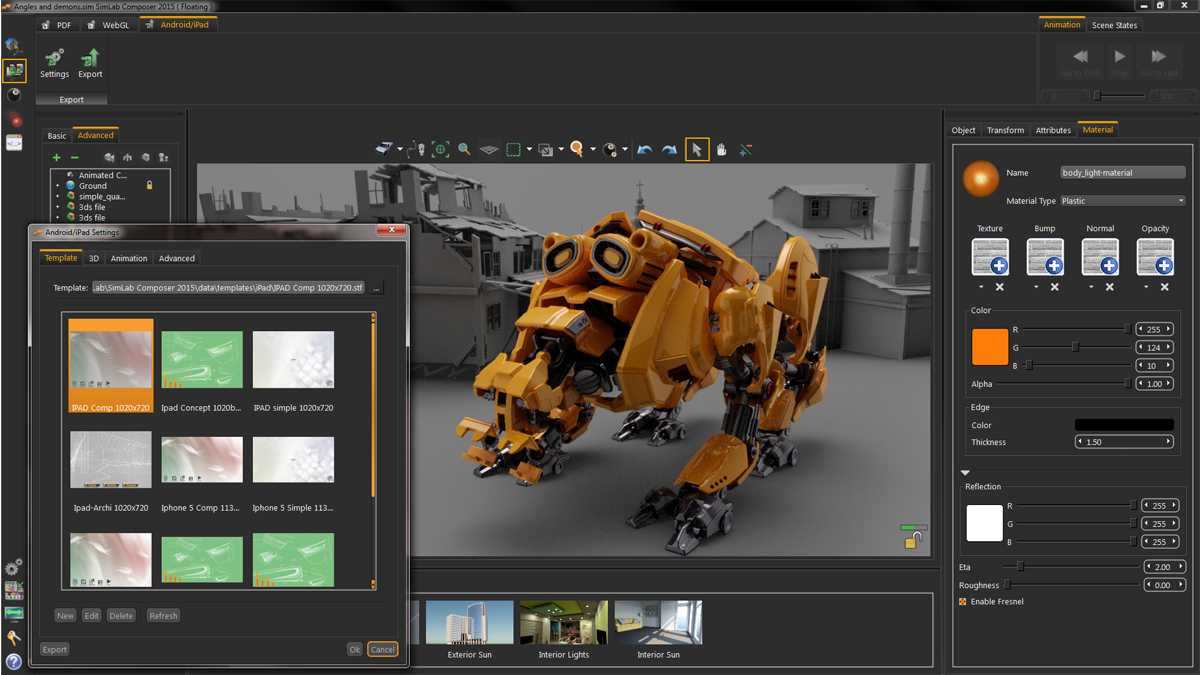 Simlab Composer is a fairly popular software among those who are into 3D visualization. It allows to produce stunning renderings and animate the design in real-time. Simple, straightforward interface and built-in integrations with a variety of digital content creation (DCC) applications like Maya, 3DS Max, Alibre ensured Simlab Composer's place under the sun. To broaden its user base SimlabSoft integrated CAD Exchanger SDK. It allowed attracting users of CAD software packages like SolidWorks, Inventor, or Creo. The full story of SimLab Composer is published here.
Zea
This is a kind of story you hear from the front pages of fancy technology magazines. Zea allows to collaborate on CAD designs in the browser, in VR and does it superbly.
The company's proprietary technology evaluates parametric surface definitions in the client GPU, which allows it to produce renderings with a jaw-dropping performance. Just look at this demo below and read the success story here.
Flow
Developed by Velo3D, Flow helps manufacturers prepare their designs for 3D printing. Once named one of the most funded and mysterious startups, it hadn't revealed its technology for 3 years, until 2018, when the company revealed their 3D printer 'Sapphire'. The next-generation laser powder bed fusion metal additive manufacturing system, as the company calls it, designed for SupportFree metal 3D printing.
Typically 3D printed parts are exposed to extreme temperature changes during the production process. Adding supporting structures allows to keep the part together during those changes and ensures optimal heat transfer. Therefore 3D printed parts produced using the conventional 3D printing method are not production ready and need additional machining post-production.
In the Sapphire 3D printer, Velo3D developed a mix of software and hardware to allow manufacturers to produce final parts without any post-processing operations.
Want to build custom engineering applications? Sign-up for the free evaluation here.