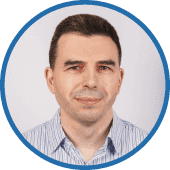 Roman Lygin (MS, computer sciences) published first version of CAD Exchanger in 2009. He was passionate about CAD software development and parallel computations. These 2 hobbies laid foundation for the first multithreaded CAD viewer and converter. The first version effectively leveraged multi-core systems and performed 3,5x better than closest competitors. Below is old-fashioned screencast of benchmark analysis made by Roman.
Over the next few years Roman was developing this project on his own, adding first versions of interfaces such as JT, Parasolid, ACIS, X3D and VRML. CAD Exchanger grew into solid business on September 1st 2014. First to join Roman were Sergey and Alexander.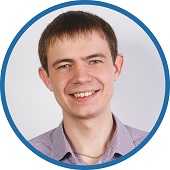 From the very beginning Alexander (BS, computer sciences) started to develop SDK – the heart and soul of CAD Exchanger products. Alexander is the author of STEP V2 converter, which is 16x faster (as seen by our customers) than first version.
Sergey (MS, computer sciences) became a developer of visual parts. His goal was to neatly create visual interface to deliver CAD Exchanger functionality to you. Just within couple of years Sergey managed to build 2nd and 3rd version of CAD Exchanger GUI, mobile app and now is working heads down on CAD Exchanger Cloud. All the esthetics and beauty of the interface is carried out by our designer intern Ksenia (BS graphical design).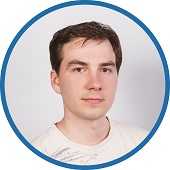 Next to join was Damir (MS, computer sciences). Damir has 3D design background and strong solid programming skills. This synergy helps him to develop core SDK algorithms, add new formats and participate in customer projects. One of the brightest Damir's achievements (and CAD Exchanger as well) is receipt of two patents on parallel computations in co-authoring with Roman Lygin.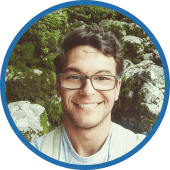 Your humble servant– Ramil (PhD stud.) - joined CAD Exchanger team just after Damir. I was the guy who launched new web-site back in 2015, managed all communications with the outer world and participated in product development.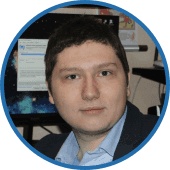 To ensure high quality CAD Exchanger is compiled and tested weekly on 4 operating systems, 7 various compilers and 5 versions of 3rd party products. Accumulated it gives us insane 150+ configurations of our products, each of which needs to be carefully tested and maintained. This would be impossible without robust building system, created by our QA –Kirill Starkov (MS, computer sciences).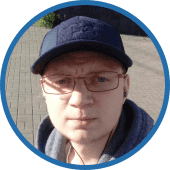 Eugene (MS, computer sciences) is a software developer. His first ambitious goal in CAD Exchanger was development of V2 IGES processing engine, which had solid demand from our users. With 3.3.0 version we rolled it out for a real world testing and received tons of positive feedback, so Eugene may consider it done.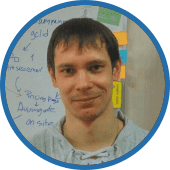 Strong suit of CAD Exchanger is API. It is being developed by a number of people including Kirill Kordykov (BS, computer sciences). During his time in our team he was able to add C# and Java support and participate in several customer projects.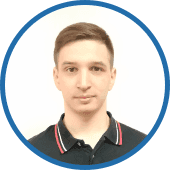 With growth of the end-users and end-user applications (desktop GUI, Android, Cloud) their maintenance became a challenging task. Therefore, Andrey (MS, computer sciences) joined our team. He leads GUI development and works on new features.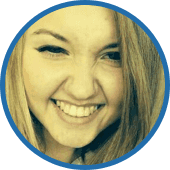 The newest member of our team is Polina (MS, business informatics). She is a customer happiness guru. Her role is to ensure smooth evaluation process for our customers and support them during whole engagement with CAD Exchanger products.
Thus, our team consists of 9 talented developers, 2 sales and marketing persons and a designer. Together we work hard to make every other release of CAD Exchanger better and better.