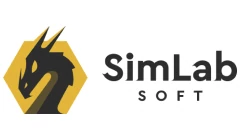 Simlab Composer is a visualization and VR creation software by SimLab Soft. It is applied in creating renders, building VR scenes, and running simulations.
Simlab Composer provides users with a possibility to import, visualize, render, and animate 3D CAD models, share and collaborate, automate and improve visualization and simulation workflows.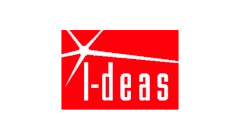 I-DEAS (Integrated Design and Engineering Analysis Software) is a computer-aided design software package. It was originally produced by SDRC in 1982. I-DEAS was used primarily in the automotive industry, most notably by Ford Motor Company and by General Motors. Now it is owned by Siemens PLM Software. Many I-DEAS technologies formed the basis of the NX system.