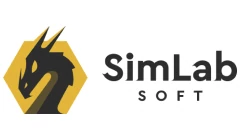 What is Simlab Composer?
Simlab Composer is a visualization and VR creation software by SimLab Soft. It is applied in creating renders, building VR scenes, and running simulations.
Simlab Composer provides users with a possibility to import, visualize, render, and animate 3D CAD models, share and collaborate, automate and improve visualization and simulation workflows.